10 octobre 2014
Envoyé par :

Christophe Arn

Catégories:

Actualités, Energie solaire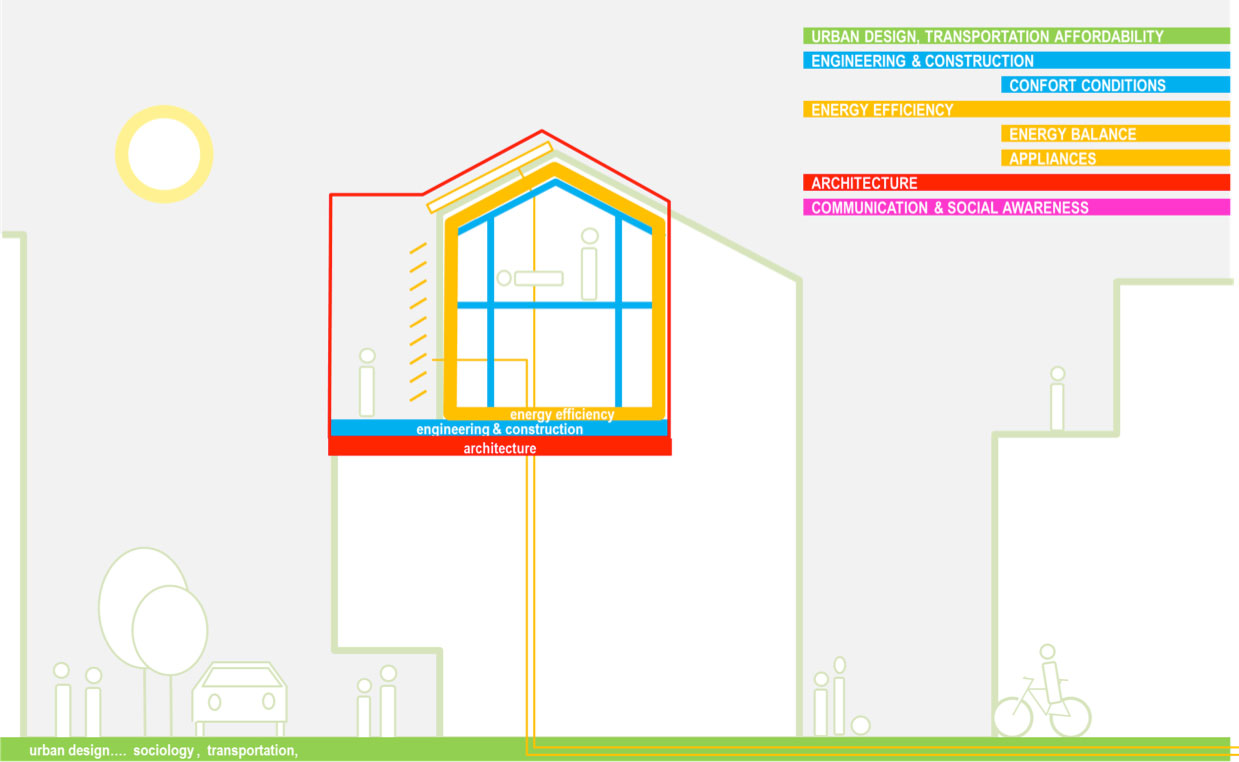 EPFL has decided to join in on the Solar Decathlon adventure for the 2016 edition. Solar Decathlon is a prestigious international competition that challenges university teams from around the world to build and operate a solar-powered house.
[clear]
Solar Decathlon challenges collegiate teams to design, build, and operate solar-powered houses that are cost-effective, energy-efficient, and attractive.
Solar Decathlon is an international university competition that was first initiated in 2002 by the US State Department of Energy (DOE). Students are challenged to design and operate a full-scale, innovative and sustainable accommodation that uses sunlight as its sole energy source. As the name Solar Decathlon indicates, projects are evaluated according to ten criteria in the fields of urban planning, architecture, de engineering, energy, communication and social awareness. Ever since 2010, Solar Decathlon competitions have also been organized every other year in Europe, alternating with the American edition. The objective of the competition is to promote research and education in the fields of sustainable architecture and solar energy.
You can find more information here: